Triple Tee Gardens & Accommodation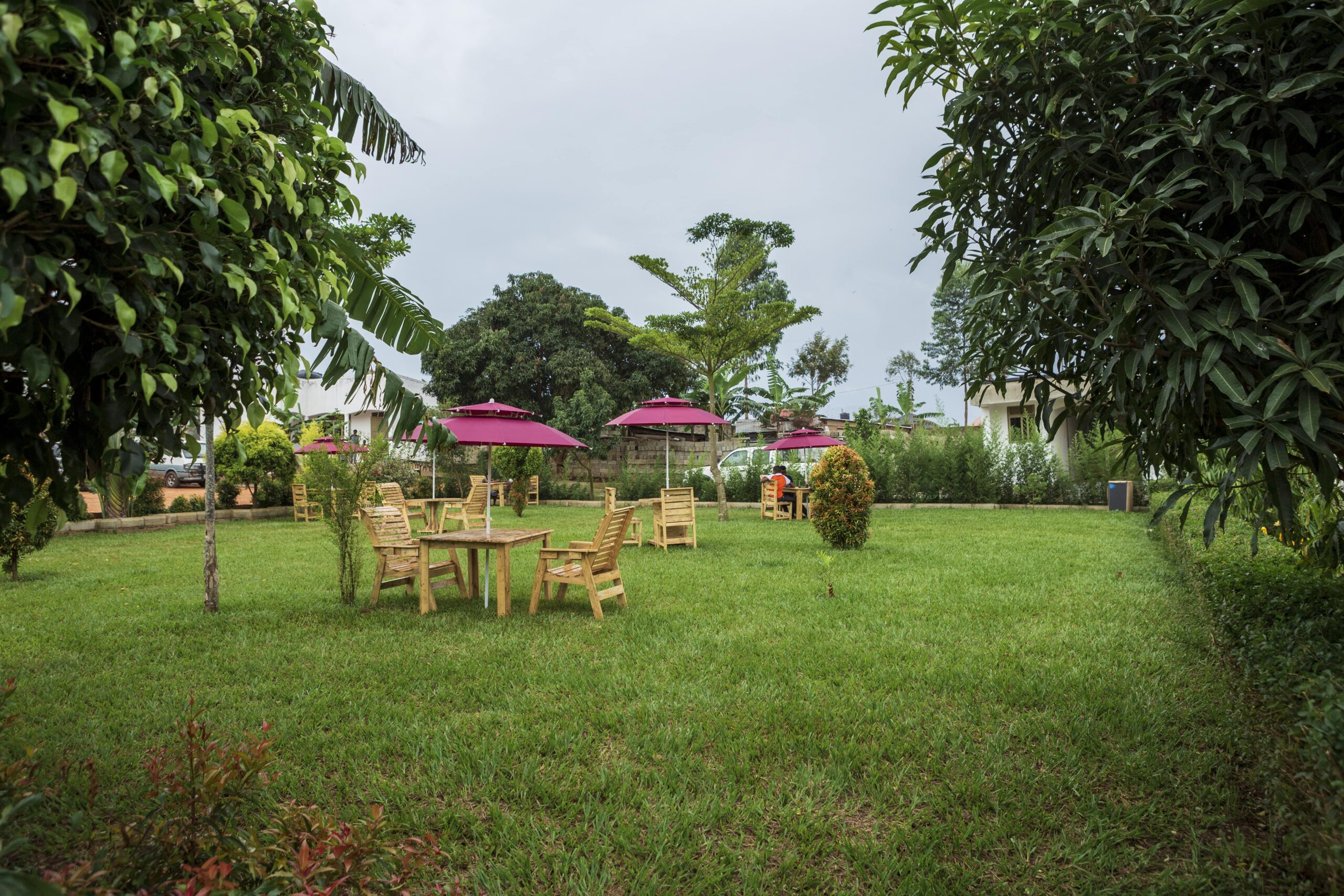 Get Comfy in the Serene Quiet ambience
At Triple Tee, we are known for enabling a serene atmosphere for our guests to unwind and relax. We designed our rooms with comfort in mind, featuring plush bedding and soft lighting to create a peaceful environment. 
Whether you're here for business or pleasure, we want you to feel at home during your stay. Take a stroll through our beautiful gardens, enjoy a cup of tea or coffee on the patio, or simply sit back and soak in the serene ambience of our gardens. We hope you will find the perfect balance of comfort and tranquility at our hotel. Book your stay with us today and experience the ultimate in relaxation.
Fine Dining Restaurant
Enjoy delicious cuisine and refreshing drinks in our on-site restaurant.
Barbeque Experience
Enjoy a fun-filled day with family and friends in our barbeque area. It's the perfect spot for a summer gathering
Birthdays and Parties
Say 'I do' in our lush gardens, surrounded by nature. Our outdoor event spaces are perfect for weddings, parties and more.
Bouncing Castle
Kids will love our bouncing castle area, where they can burn off energy while having fun
Kids Swimming
Our swimming pool is perfect for kids, so they can have fun while staying cool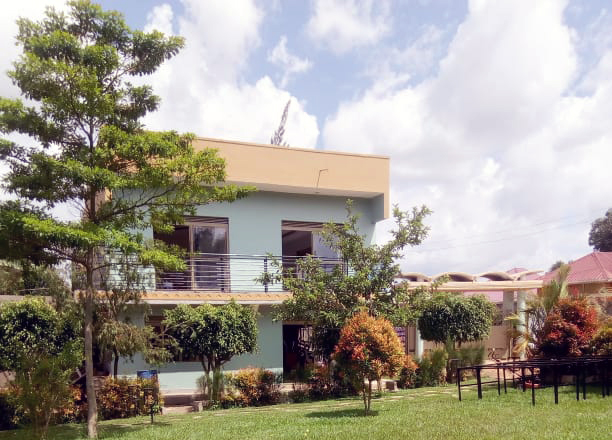 Conference Hall
Our state-of-the-art conference rooms are perfect for business meetings, corporate events, and more.
Experience Luxury and Comfort in our world class amenities
Places to visit in Wakiso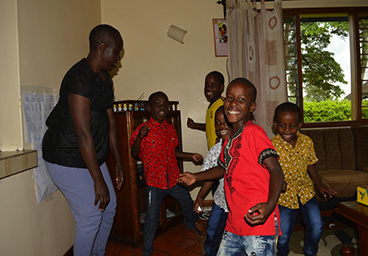 SOS Children's Home
SOS Children's Villages is a worldwide, independent, not-for-profit social development organization that has been working to meet the needs and protect the interests and rights of children since 1949.
Kavumba Recreation Centre
Enjoy a range of outdoor activities at like swimming, horse, camel and donkey riding at Kavumba.A perfect place for open games like soccer, basketball and hockey.
Angel's Centre for Autism
Angel's Center for Children with Special Needs is non-government organization reaching out to children with intellectual disabilities and their families through rehabilitation programmes including early learning, therapy, livelihoods and advocacy in Uganda.
Kasubi Royal Tombs
The Tombs of Buganda Kings are the major spiritual centre for the Baganda where traditional and cultural practices have been preserved. The Kasubi Tombs are the most active religious place in the kingdom, where rituals are frequently performed.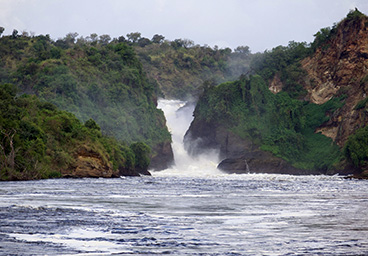 Murchison Falls National Park
Murchison Falls National Park is one of the best game parks to visit while in Uganda. The park is located in the Murchison Conservation Area where we also find the Bugungu and Karuma wildlife reserves. The park is endowed with several attractions...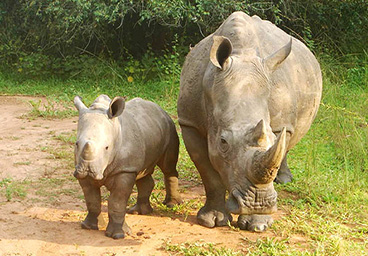 Ziwa Rhino Sanctuary
Ziwa Rhino and Wildlife Ranch located in Nakasongola district is the proud home of the only wild rhinos in Uganda The sanctuary has become increasingly popular with tourists; for Rhino Trekking, Shoebill Trek and Canoe Ride, Bird Watching, Night Walk, Nature Walk and Relaxation.
How to Reach Triple Tee Gardens
Visit Triple Tee Gardens & Accomodation with ease